Win more Enquiries and Sales with a Professional Search Engine Optimization Campaign from a local company right here in Kelowna. A local company, but one with international experience and credentials.
Winning top-ranking positions on Google Search Results earns your business more leads and more sales.
When done correctly, SEO provides a superb return on investment. This is why our Clients are all long-term by choice.
We don't force seo services contracts on you, preferring to be judged by our results. Talk to us about a package to suit your budget!
But, we can't help everyone! We only work with one business in any one industry in Kelowna at any one time. This helps you know that there is never a conflict of interest and helps us preserve our focus (and sanity).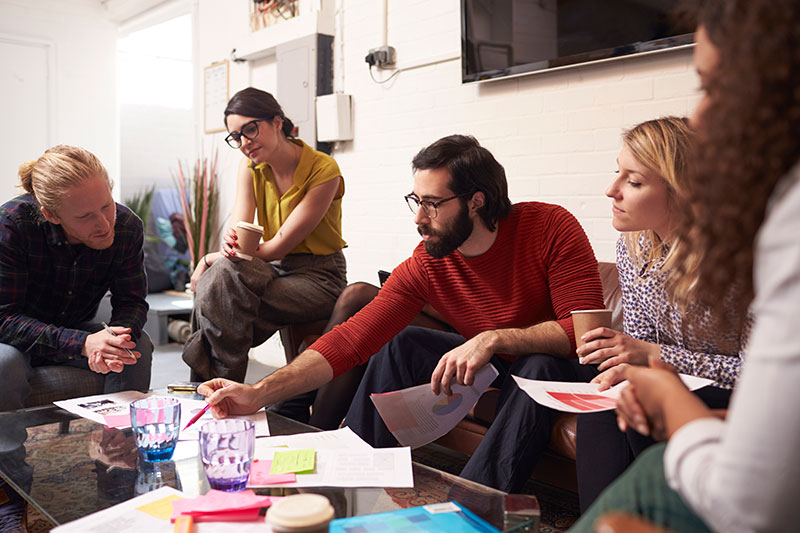 We Create Unique Campaigns For Every Business
For a Professional SEO Marketing Campaign, there is no 'one size fits all'. Each search engine optimization campaign we work on demands a detailed analysis of your business and that of your competition before we recommend a solution.
Our audited and accredited SEO marketing strategy work involves Technical, On-Page and Off-Page campaigns. This ensures a solid foundation for the future growth of your online business.
Forget being charged thousands per month from other SEO businesses, our real-world seo services solutions start from a budget price of just $300 per month.
SEO Kelowna partners, Fred Sadowick and Chris Giles, each have over 25 years of experience in the internet marketing industry.
Having run their own agencies, they have both been heavily involved in supporting other agencies in Canada, the UK and worldwide with SEO Consultancy, training and support.
SEO Kelowna's best-practice and expert seo services and procedures have been forged over the last 25 years from hundreds of projects across the World involving all types of business.
Ethical & Sustainable SEO
We bring technical website audits, focused content marketing, advanced competitor analysis and high-quality link acquisition to every project. That's why we are such a top ranked internet marketing company.
As an accredited Marketing Agency we answer all your questions, provide easy-to-read Action Plans and provide Monthly Reporting for your SEO Campaign.
This reports the search queries your competitors are ranking for on Google that you are not. Never miss an opportunity again! This alone has added tens of thousands of dollars onto our clients' bottom lines.
There is a lot of SEO work that any business can do for themselves very effectively. We help and encourage you to do that by providing expert guidance and training as your campaign progresses.
This could be as simple as helping to collect reviews and testimonials, writing your own blogs, or running the business Social Media Channels.
Bringing more in-house can reduce your spend significantly.
Your Business vs The Competition
Interested in knowing how much business your competition is winning online over you? We have the answers through our advanced competitor analysis reporting solution. This sets us apart from other seo agencies.
Being based right here in Kelowna, we have the insights to help local business dominate their online niche.
This reports the links from other websites to your competitors and highlights the backlinks you currently do not have, Adding these backlinks to your link building strategy, or better ones, can really give you the edge in search engine ranking positions.
The Faces Behind Our Success
Fred Sadowick
Technical SEO Lead
Kelowna, BC, Canada
Chris Giles
Creative SEO Lead
Lancashire, UK
SEO Kelowna
Search Engine Optimization to the highest international standards. All simply explained and understandable.
Should your current website not be suitable, we'll rebuild it! Not every type of site works for our level of SEO!
Strategy​​
Correct SEO strategy comes from detailed analysis and trusted data. That's why we use proven tools that work.
Content Marketing​
Content is King. Our writers help to convert your visitors from browsers into informed buyers - for your business.
User Experience
Slow or awkward websites are a no-no! We improve user experience to increase your conversion rates.
Industry-Leading Tools
Our must-have tools include Semrush, Ahrefs, Inlinks, Majestic, Rank Math Pro, Thruuu and Schema App Tool.
Press Release Syndication
Have us create an article for your blog with a video and submit it to a syndication network with over 200+ sites that will explode your traffic.
Do You Want To Boost Your Business?
drop us a line and keep in touch